What's been going on, improvements and general news
General News
During the winter we have completed some planned works to the Farm House male bathroom, although not revolutionary (tricky to do anything with the shape of the room and being a grade II listed building) it has certainly improved the cosmetic looks and is more appealing to the eye than it has been of late. The Farm House also had to undergo some emergency plumbing work with a leak somewhere under the concrete floors the only remedy was to install a brand new heating system. Combined with the secondary glazing installed a couple of years ago, the building will be nice and cosy in the winter months.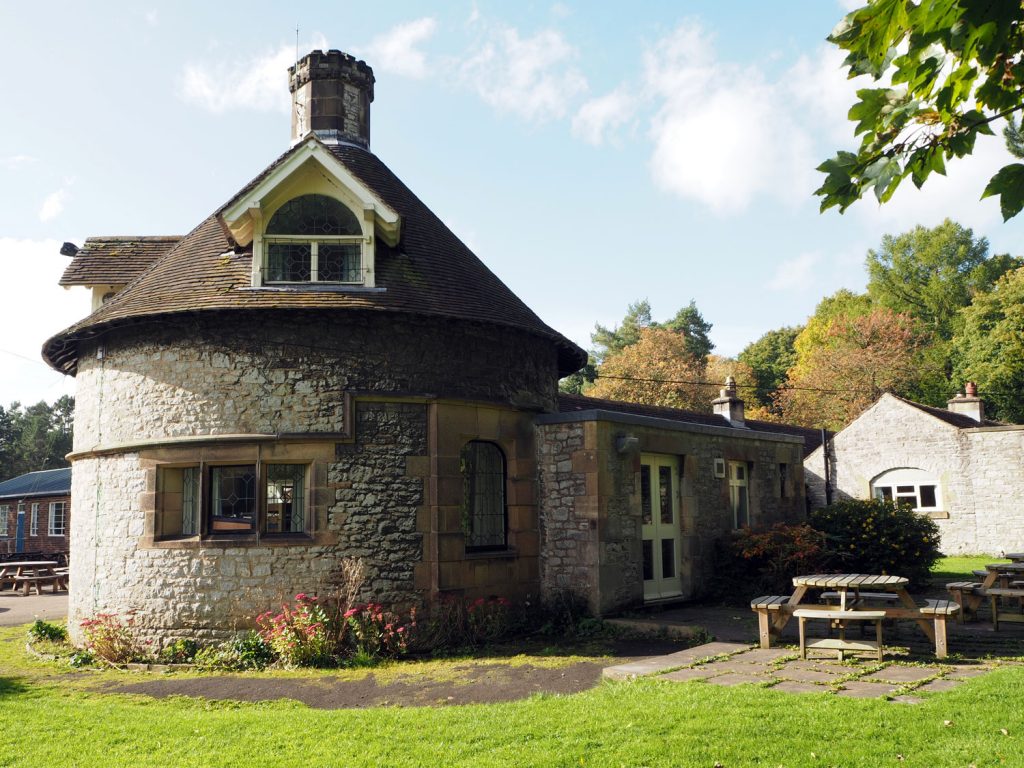 The Wyedale / Lathkill room has seen some new games introduced to help entertain our groups while teas cooking or during the evenings. Our boulder has had a good clean and undergone some repair work after the shell became fragile in a few places. We now also have some nice coloured holds, this will ensure it's use into the future and as feature of the Thornbridge Challenge. We have now replaced both our ageing minibuses which will give us a good few years of more comfortable transport to activities.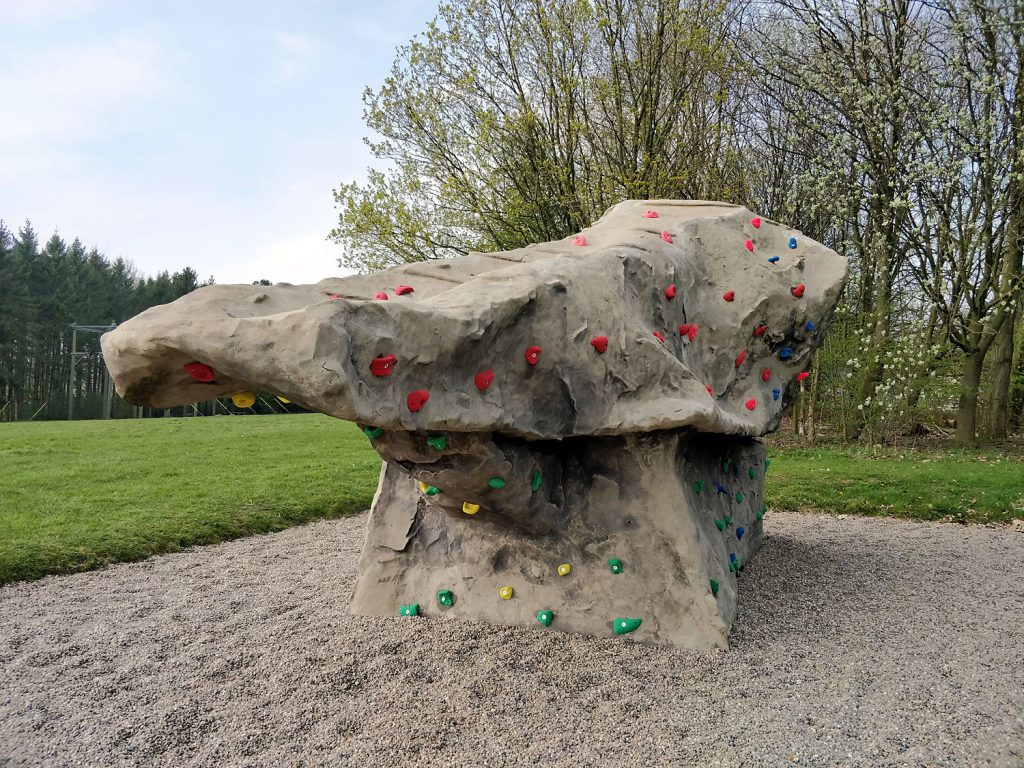 Our Staff
Over the winter months we've had a few staff changes.  We welcome Cath Adams who joined us in December to replace Jill Whittaker who left us in September. Cath has been a  member of our casual Instructor team for a few years so many of you will recognise her.  Our domestic team has also seen a few changes with Leanne leaving us for a job closer to home and Melissa joining us just last week.
As we are heading into our peak season and our teepee's are now up, we are always on the look out for additional casual domestic staff.  We currently have our casual domestic post open for applications, so if you fancy a job where you have no commitment to days / hours then this may be for you.  All the information including an application form can be found on the Sheffield City Councils website alternatively please call us for an informal chat.