You can now take your MTB assessment at Thornbridge Outdoors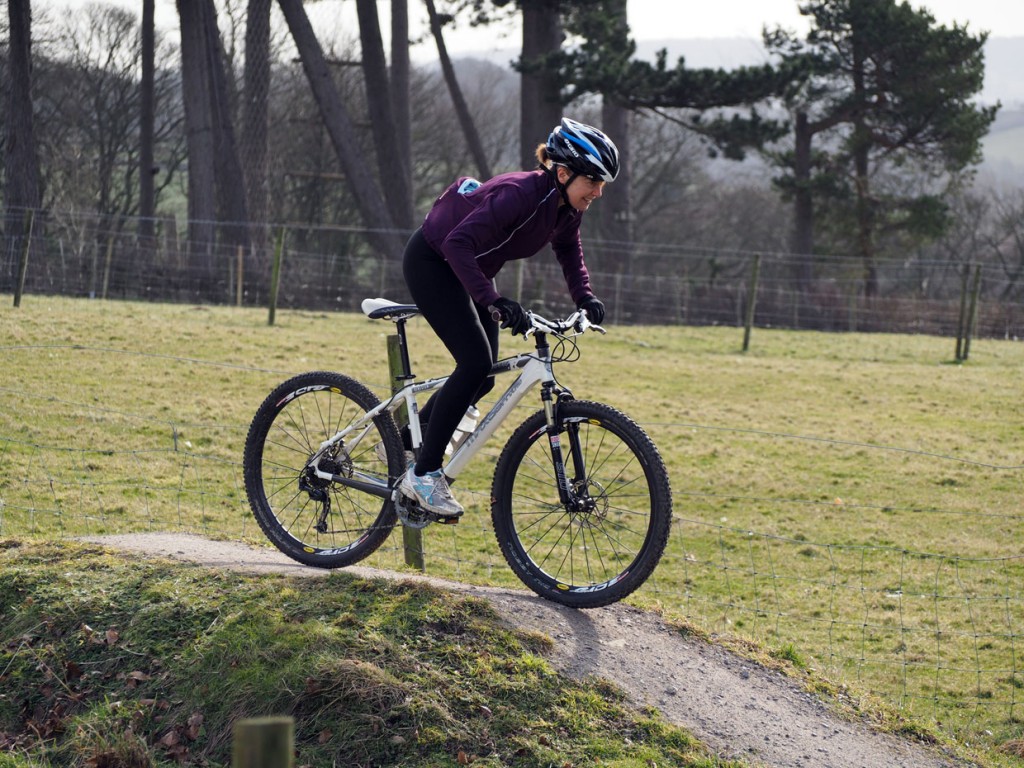 We're pleased to announce that, for the first time, during 2020 you'll now be able to take your assessment for the British Cycling Mountain Biking (MTB) Level 2 Leader Award here at Thornbridge Outdoors. We have in past years run the training only, but we're now happy to be able to offer both. The training and assessment will be led by our accredited leader, Rachael Crewe-Smith. Here are the 2020 dates:
Training: 2-3 May & 4-5 July
Assessment: 4 May & 3 July
There are currently places available for all.
If you're interested in booking the MTB training or assessment, please call on 01629 640 491 or email courses@thornbridgeoutdoors.co.uk