Subsidised Hill and Moorland Leader Training Course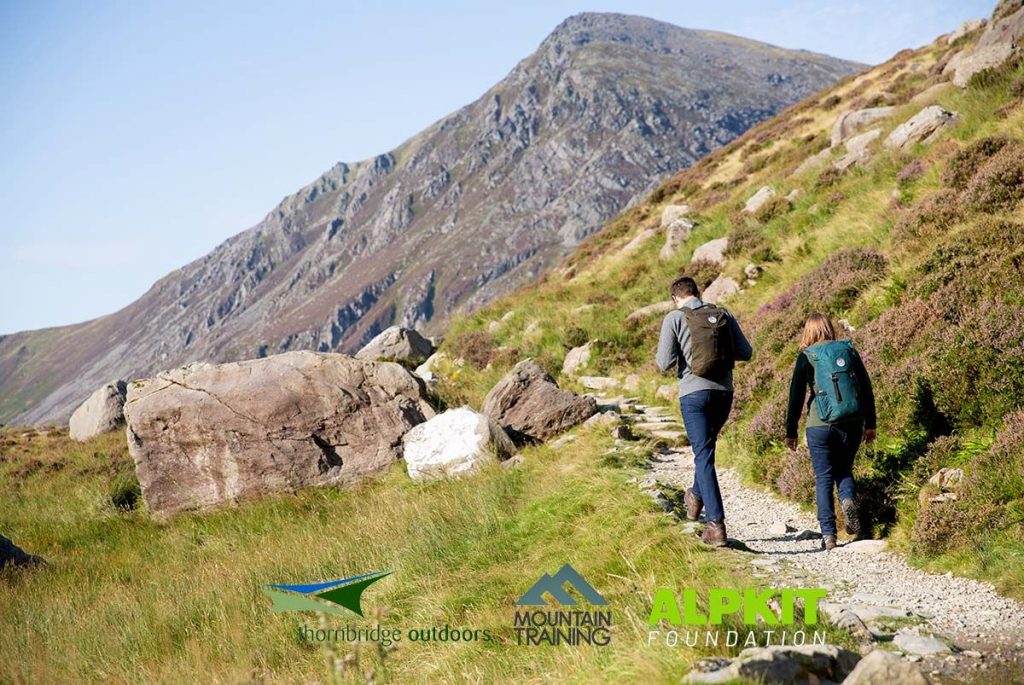 The Alpkit Foundation are offering 6 people the chance to undertake the Mountain Training Hill and Moorland leader training course at a hugely subsidised rate.  This is an intensive skills course and typically would be well over £200 per person, but with a bursary from the Alpkit Foundation they can offer places for £100.  So if you've been dreaming of being able to introduce the beauty of getting onto the hills to so many more people then this is an amazing opportunity.
The course will be run by by ourselves and will take place between the 26th and 28th October 2019, located out of our site and the Alpkit Hathersage store.  The programme will follow the rough timings, but Alpkit will confirm closer to the date:
Day 1: 9am – 7pm
Day 2: 9am – late! Depends what time the night nav finishes but often towards midnight.
Day 3: 9am – 5pm.
So it's a intense few days, but hopefully an incredibly rewarding one that is a great opportunity to makes steps towards the full qualification.
Please visit the Alpkit website for the details of the pre-requisites and how to apply for a chance to get one of these limited places.