We are hiring!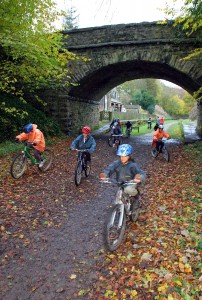 A rare and exciting opportunity – we are recruiting a full time outdoor education tutor to join our team here in the Peak District.
Do you have a passion for working with people in the outdoors?
Are you an experienced outdoor instructor?
Are you enthusiastic about the amazing potential impact that outdoor learning has on young people?
If so, go to  https://www.sheffield.gov.uk/content/sheffield/home/job-vacancies/  to apply!